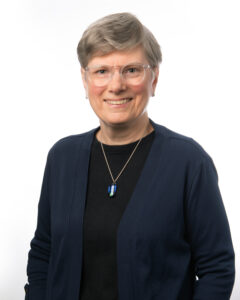 Iberle Consulting Group is a one-person small business. This means you'll always receive personal service from me!
I've been working in Agile and Lean product development for nearly 20 years, using methods such as Rapid Learning Cycles to make large projects, complex projects, and mixed hardware/software projects run more smoothly.
I started as a software developer and eventually worked my way through the roles of quality engineer, test strategist, test lab manager, agile adoption leader, and finally process improvement expert before setting up my own consulting business.  I've had the opportunity to work with a variety of development methods and many types of products – printers, medical instruments, electronic instruments, and website apps – and I've learned that context is critically important.  I help my clients find solutions that work for you in your unique business situation.
One of my favorite parts of consulting is teaching – helping people learn new skills which will serve them well on the job.  I also volunteer as a trainer for new members of the Society of St. Vincent de Paul, and I visit people in need in their homes.  In ten years of home visitation, I've learned a lot about really listening, which helps me listen to you.
Interested?  Visit my Publications or Insights page, or contact me!