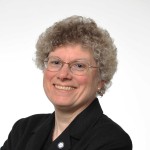 Do you feel stuck in the middle between Agile and waterfall? Or between Agile and Lean?
Does your organization seem too large or too complex for Agile?
Are you struggling to explain Agile to your Lean company, or vice versa?
Do you want to use Lean for unpredictable work such as early product development?
I can help.
I'm a Lean consultant for development leaders and managers. I can help you tailor Agile and Lean methods to fit your projects and your organization. I understand why Agile works – and how to get Agile results in projects which don't fit the mold of classic Agile.
I also have a long history in software quality, testing, and process improvement. My approach is to build quality in, rather than rely on testing quality in, so I work with development and test groups hand-in-hand.  You can see my philosophy in action in my articles and other writings.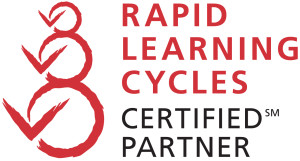 In addition to my extensive experience with Agile and Lean, I've also applied the Improvement Kata in software groups, and I'm a Certified Consultant for Rapid Learning Cycles, a framework for product development which leverages key concepts from Lean and Agile for corporate R&D teams making tangible products.
I offer onsite consulting, onsite workshops, and occasional public workshops.   I also often partner with other consultants.  Most of my work is tailored to the individual client and your unique situation.
Call or email me – let's get started!